I managed to end up in New York City twice over the winter/spring. The first trip was to follow a band into the studio to record their first record. When I wasn't doing photos with the band, I wandered around the city.
Here's a few photos I took while I was there:
From the top of the Rockefeller Center in Manhattan: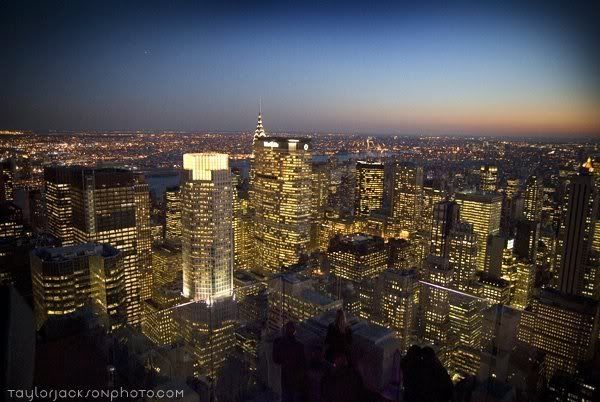 If you go to NYC, go up the Rockefeller Center, and not the Empire State Building…that's my advice.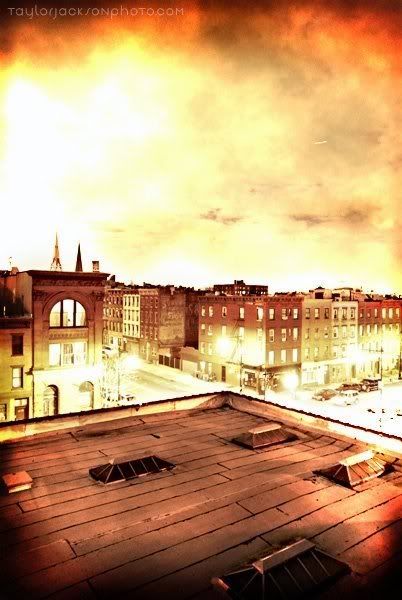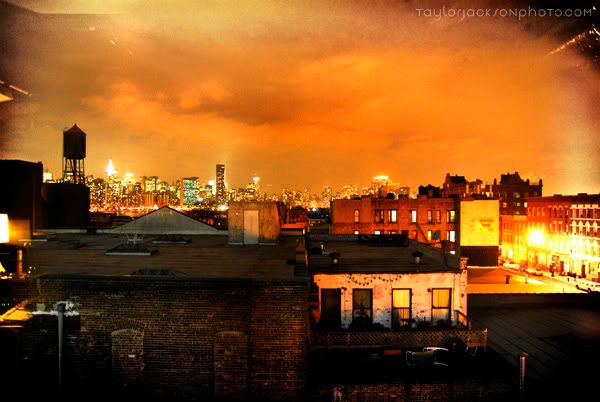 Outside the Brooklyn studio at night.
The Brooklyn Bridge by day:

Times Square…it's always nuts. Don't try to get a table at the Olive Garden 7pm on a Friday night with no reservation.
Wandering around in Brooklyn
Flight out of LGA
Things that are a great idea:
1. Going to New York City at some point in your life. Just wander around Manhattan, you don't need a tour bus, or guideance. Figure it out as you go. It's a lot of fun.