As a wedding photographer, you get to shoot in some pretty unique locations. The Distillery District in downtown Toronto is one of the most unique, and beautiful locations you can find in Ontario.
If you're from Southern Ontario, you may remember Saturday –Gorgeous, beautiful, sunny day…until about 4pm. Around then a nice little storm rolled into Kitchener, and took down powerlines, and stop lights. Well, it was a good thing we were in Toronto! We had until about 5:15 before umbrellas started getting pulled from patios. No Joke, the wind ripped a patio umbrella right out of a table of the Mill St. Brew Pub, and threw it straight up in the air – quite the experience.
Jill, Craig and I met up at around 5pm – we could see the storm, and knew we had to act fast, so that's just what we did. We got a lot of great photos in that 15 minutes, before we got a little rained out. From there we headed inside for a little bit.
Here's a few of the photos.

I love the old school Hollywood feel to this image.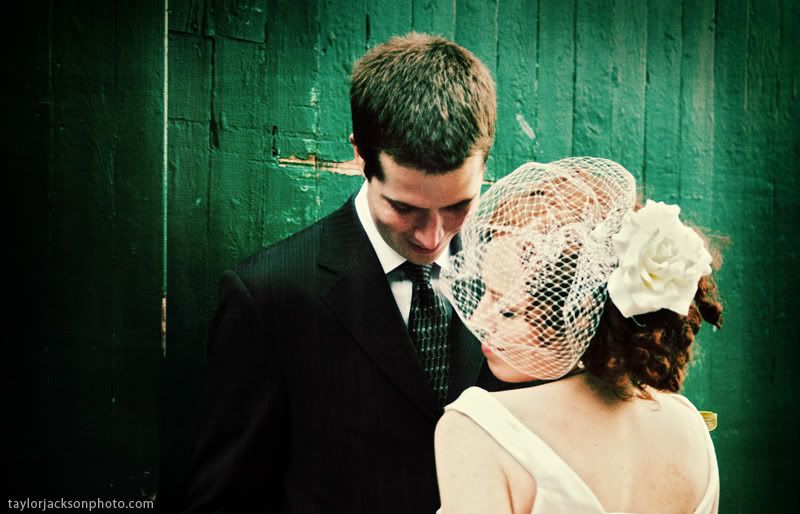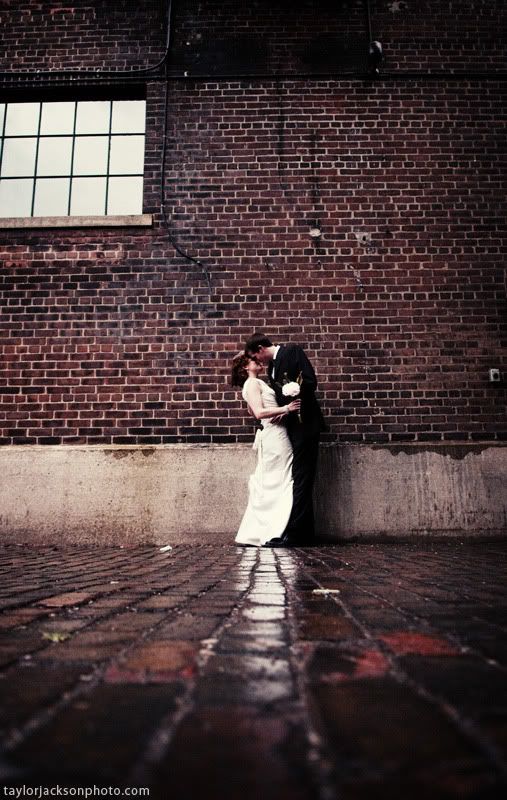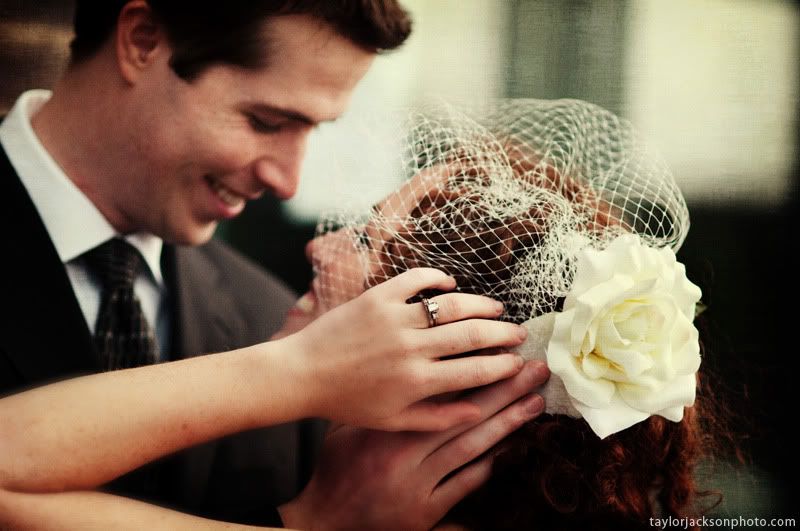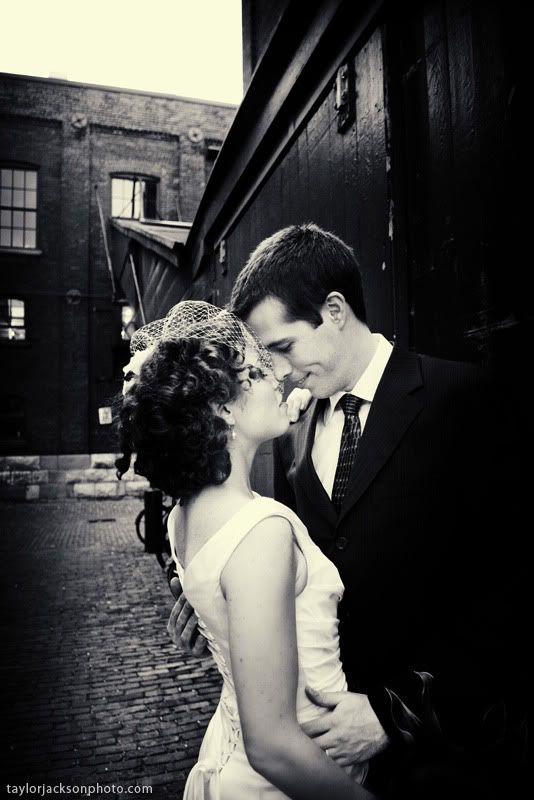 This one above is my favorite.