It's not often that I post wedding photos the day of the wedding, but the stars aligned just right today.
Debbie and Larry had a cute little ceremony at Central United Church earlier today in Unionville. From there we went over to The Tannery in Newmarket – there are a ton of photo possibilities here!
I just started the main edit, but here's a few images for now: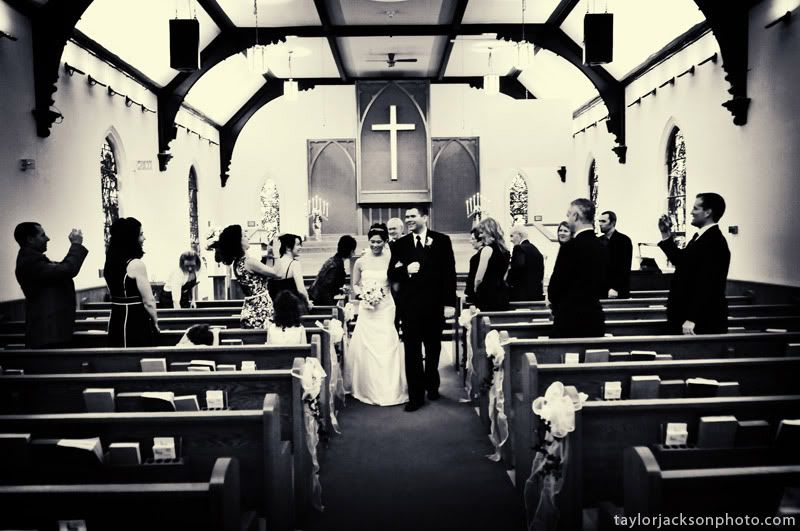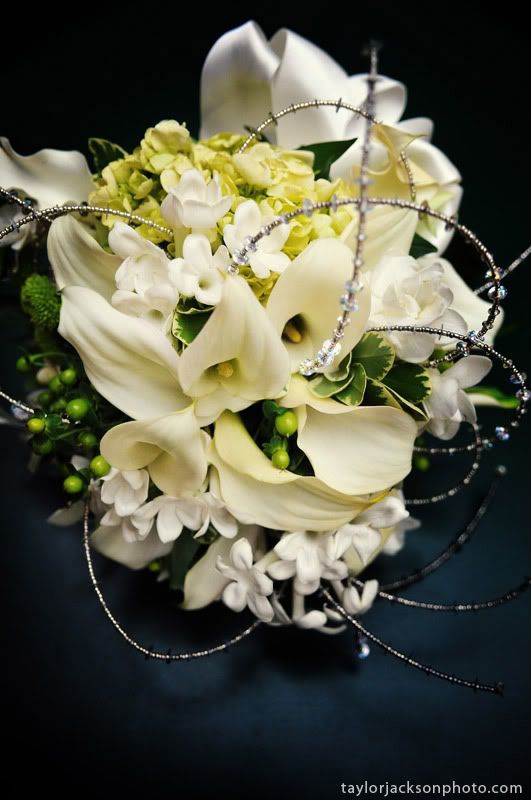 Check out her shoes!