Friday afternoon I met up with with Emily and the girls in Waterloo. From there we headed up to Winterbourne to meet with the guys – Emily and James met for the first time, and we did some pre-ceremony family photos.
Oh, and it just so happens that I took my new favorite wedding photo of all time: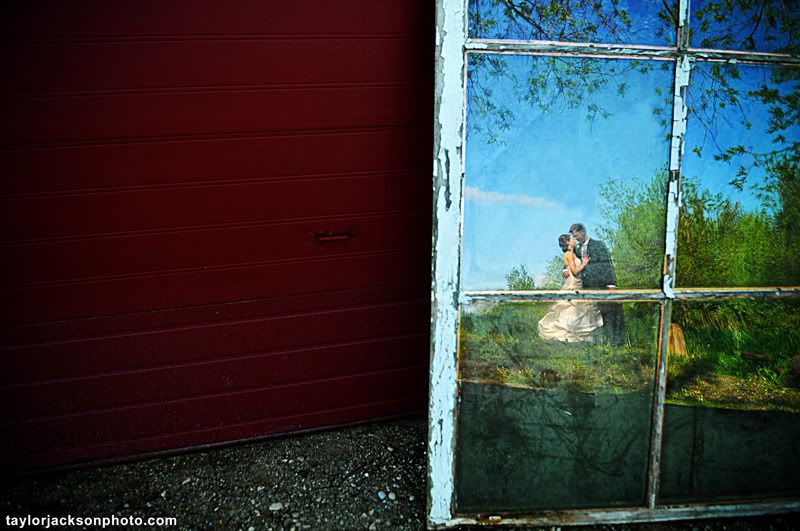 Here's a few more from the day: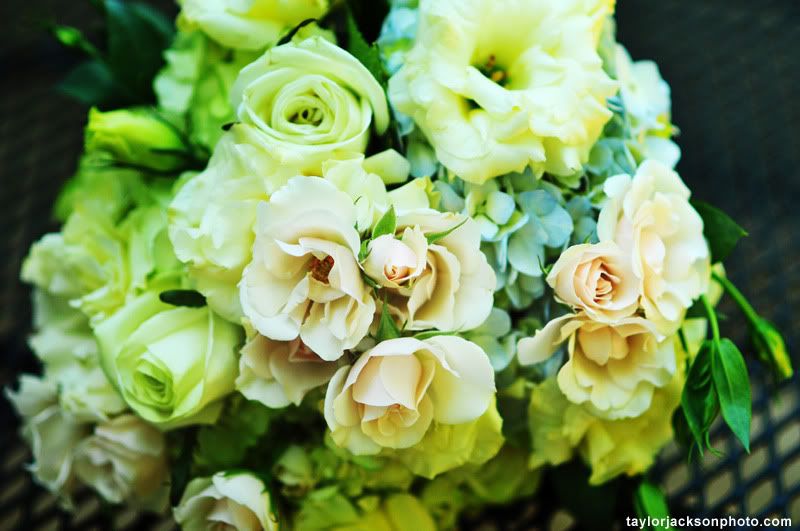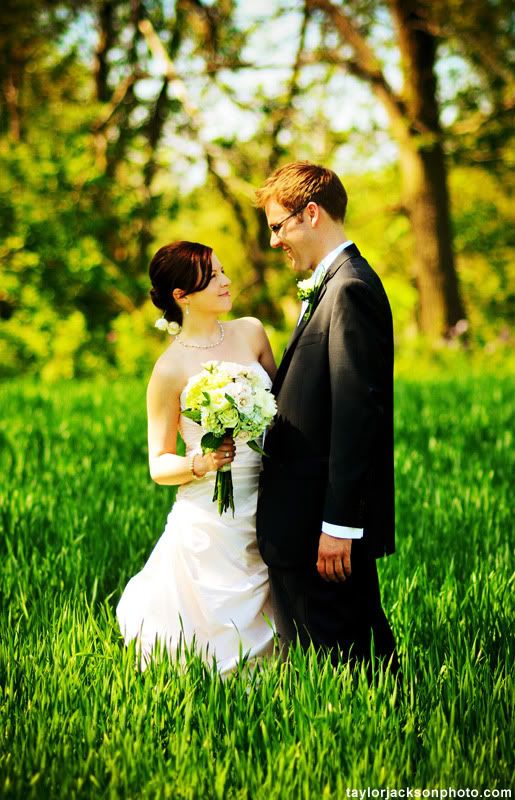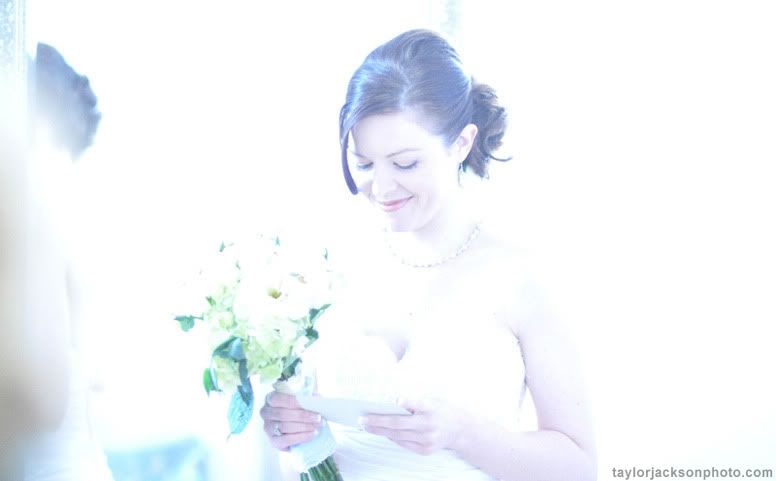 I really like that last shot, even though it was a complete mistake. If I'm battling two drastically different lighting conditions, I'll set my main camera to one configuration (in this case, the bright daylight filled bridal room at St. George Hall) and another camera to the second configuration (the ceremony room, dark, incandescent lights) – this shot was taken with the dark room camera. I saw this pop up on the LCD, and instead of switching, I just shot a few more with the wrong camera.
My grade 8 art teacher told me something along the lines of: Art is knowing which mistakes to keep.
I think this was one of those situations.
I'm off to Houston and Vegas this week, so I'll post something new from my travels before the week is through.