On Thursday evening I headed out with Jordan and Laura for a fun little shoot, mostly around uptown Waterloo, with a few stops in Kitchener. Here's a few of my favorites from the day: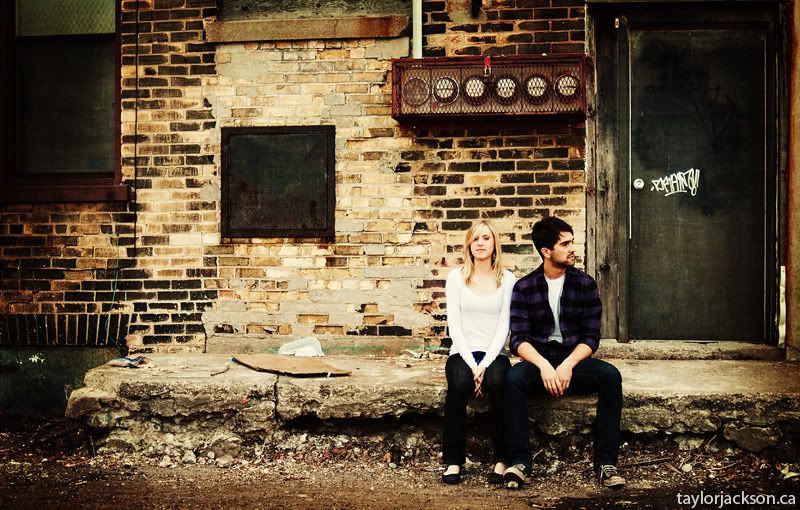 The story didn't actually start here, this was just my favorite. It was taken on the back step of a Cantonese place in uptown..that bag to the left is full of eaten lobster claws. We were all a little awkward/jumpy around these shells..I'm unsure why.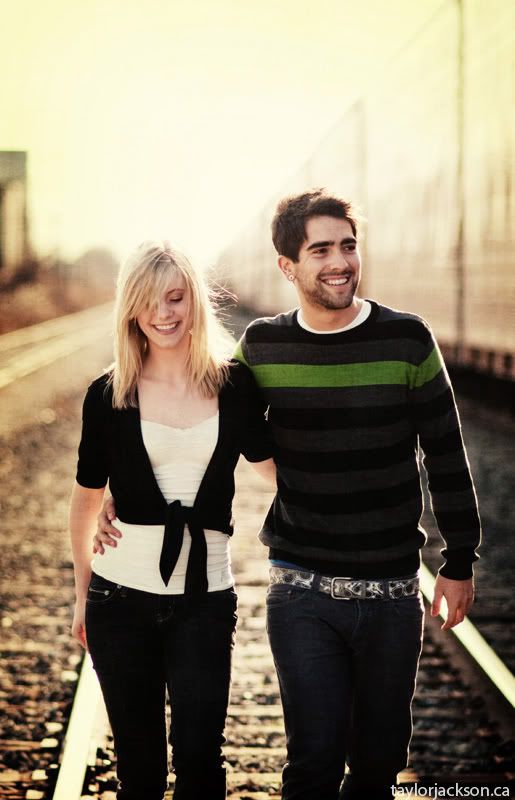 Train tracks near Victoria Street. We stopped to snag some shots on the train cars, but I liked this the best.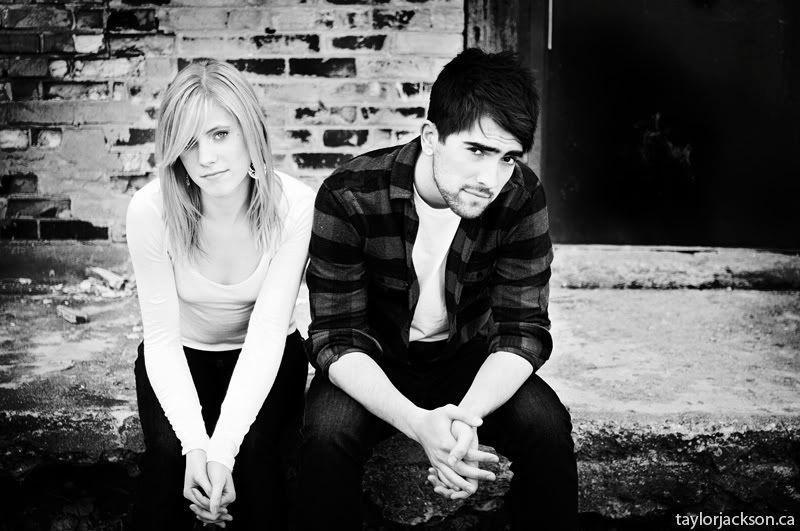 Back to the Cantonese place.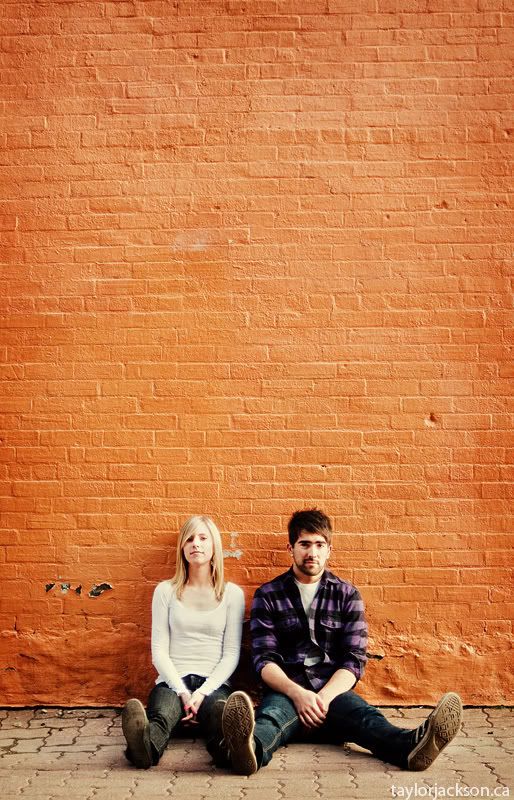 Cliche orange wall.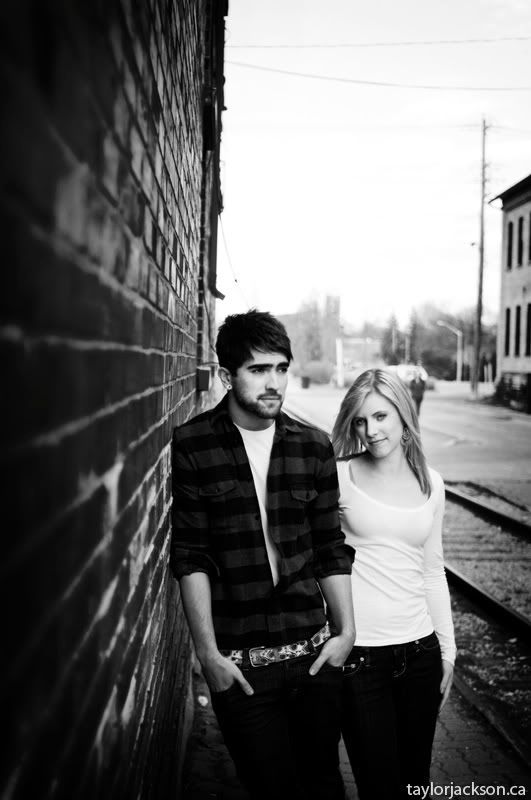 Opposite the orange wall.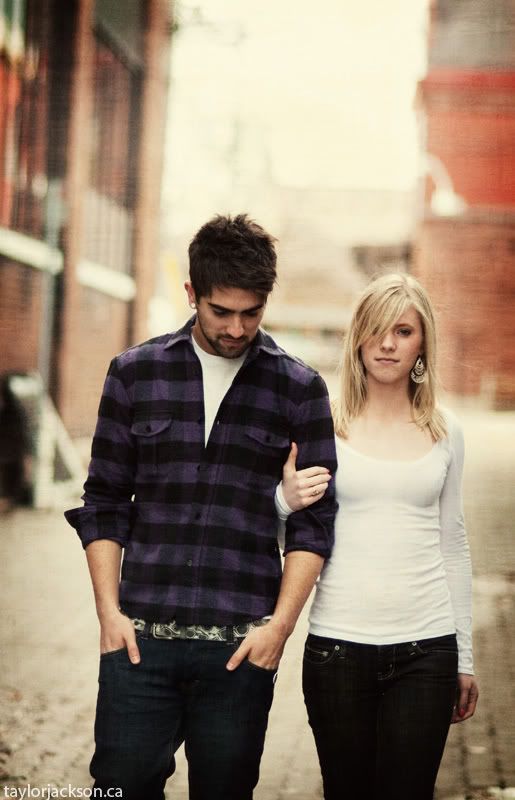 Alleyway behind the Vault.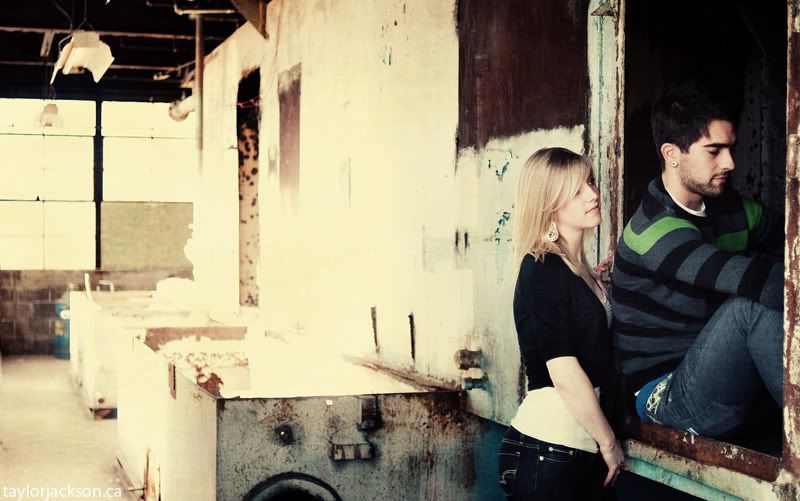 Sketchy building.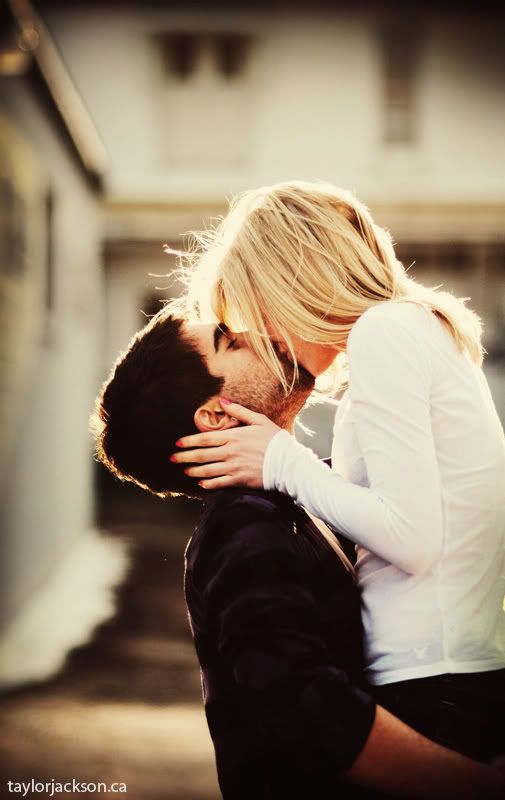 In the parking lot of Home Hardware…what?  The lighting was awesome.